LipoShred Weight Loss Stack
Regular price
$129.99 USD
Regular price
$139.99 USD
Sale price
$129.99 USD
Unit price
per
Sale
Sold out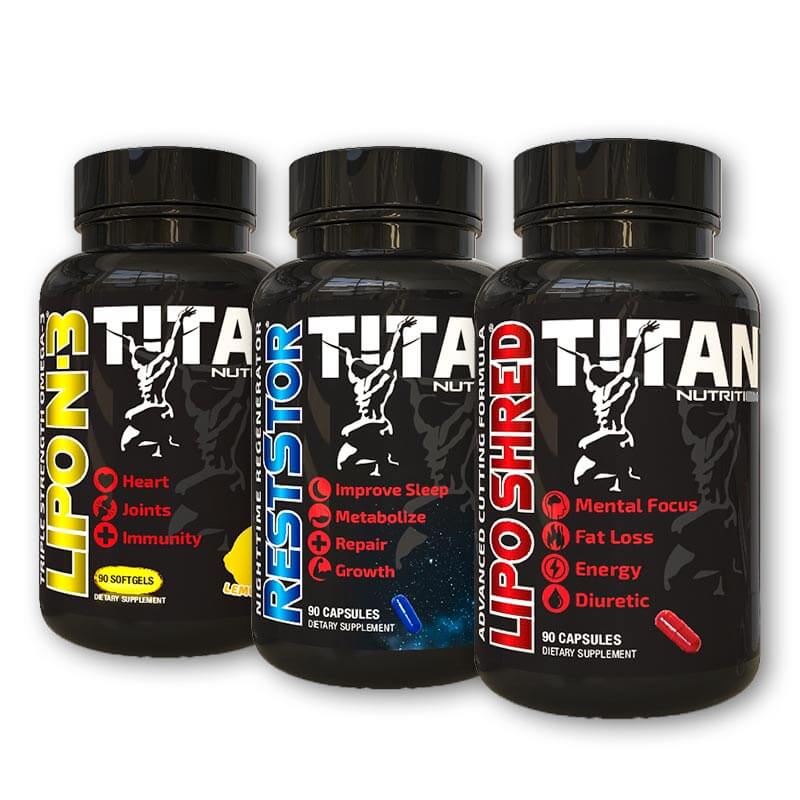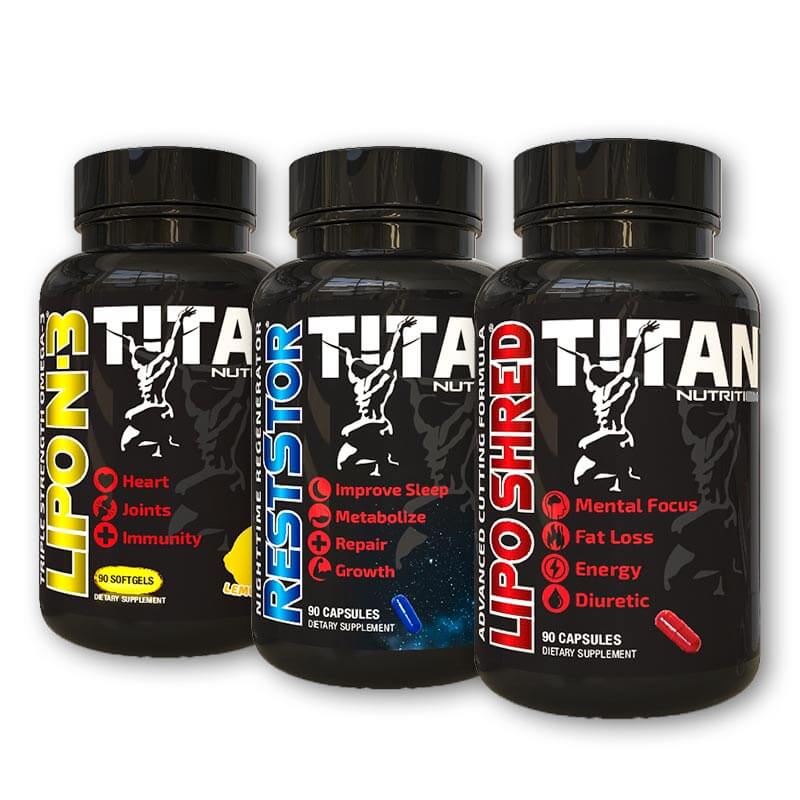 Losing weight just got easier! Beyond a one formula weight loss pill, this stack gives you three pathways to reaching your goal physique!
The
Lipo-Shred
thermogenic formula is the keystone to this threesome. Lipo-Shred revs your bodies' calorie burning engine while helping to curb your appetite and elevate your energy levels. For instant gratification and results Lipo-Shred also provides a mild diuretic for immediate water loss.
Lipo-N-3
is an all natural high potency fish and sesame oil designed to help keep and build lean muscle tissue while encouraging the metabolism of stored body fat. EPA and DHA from fish oils are an essential supplement for anyone living an active lifestyle and asking their body to lose excess fat.
With your engine revving during the day keep the metabolism up while ensuring relaxing restorative sleep at night with
RestStor
Night Time Super Regenerator. Adequate sleep is vital for proper metabolism and hormone production. RestStor provides natural sleep aids to reach your REM sleep faster and stay in that stage of sleep longer. The fiber and digestive aids in the formula keep your digestive system working while you sleep to increase your resting metabolic rate and help digest and absorb nutrients. Sleep is an important time for the body to secrete fat burning and muscle building hormones. The unique hormone balance formula found in RestStor naturally encourages the production of these hormones while you sleep.
Don't make weight loss harder than it already is. Start attacking fat from every angle with Titan's LipoShred Weight Loss Stack
Stacking the scale in your favor!