Titan Nutrition 26oz ICE Shakers
Regular price
Sale price
$39.00 USD
Unit price
per
Sale
Sold out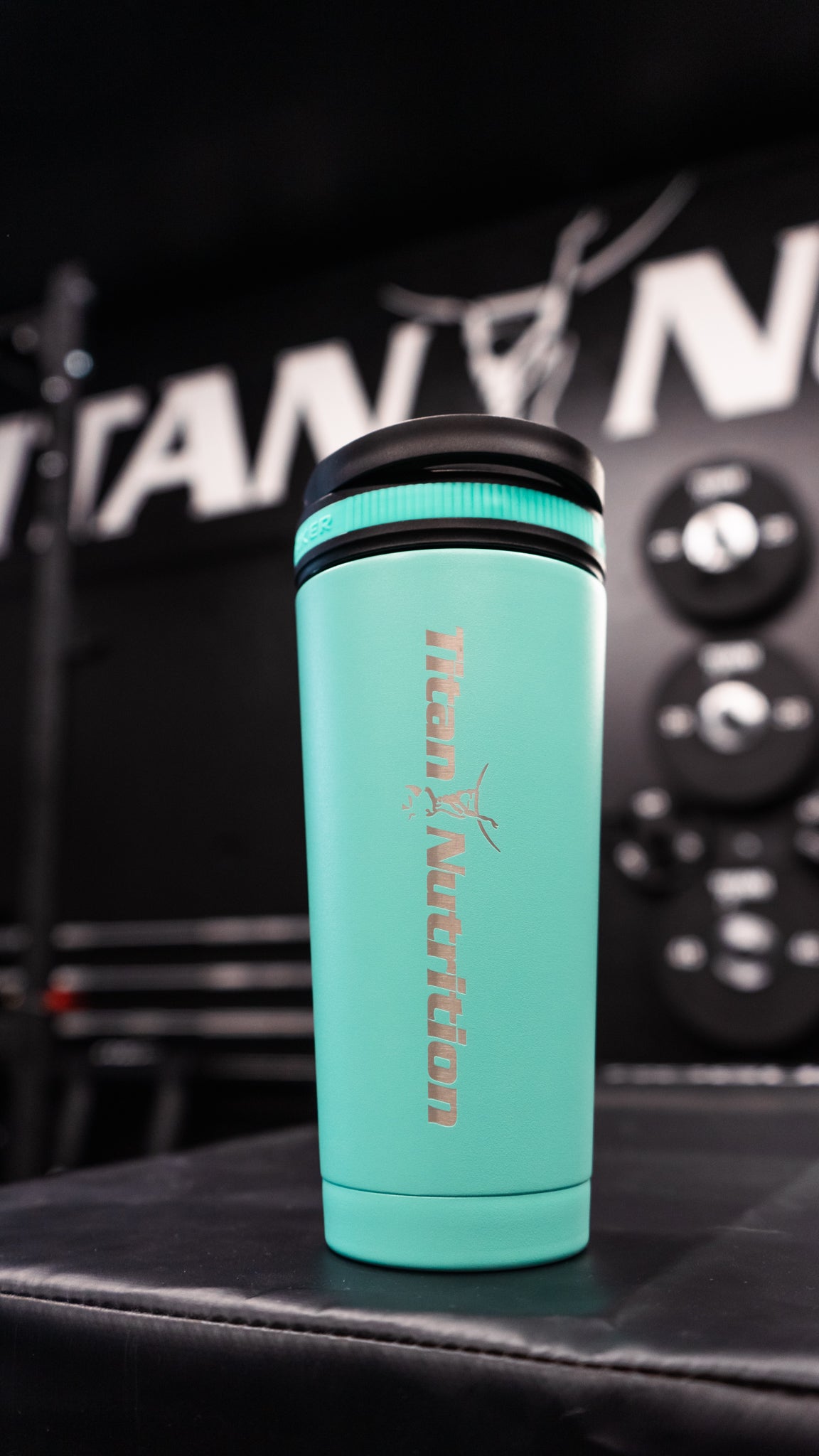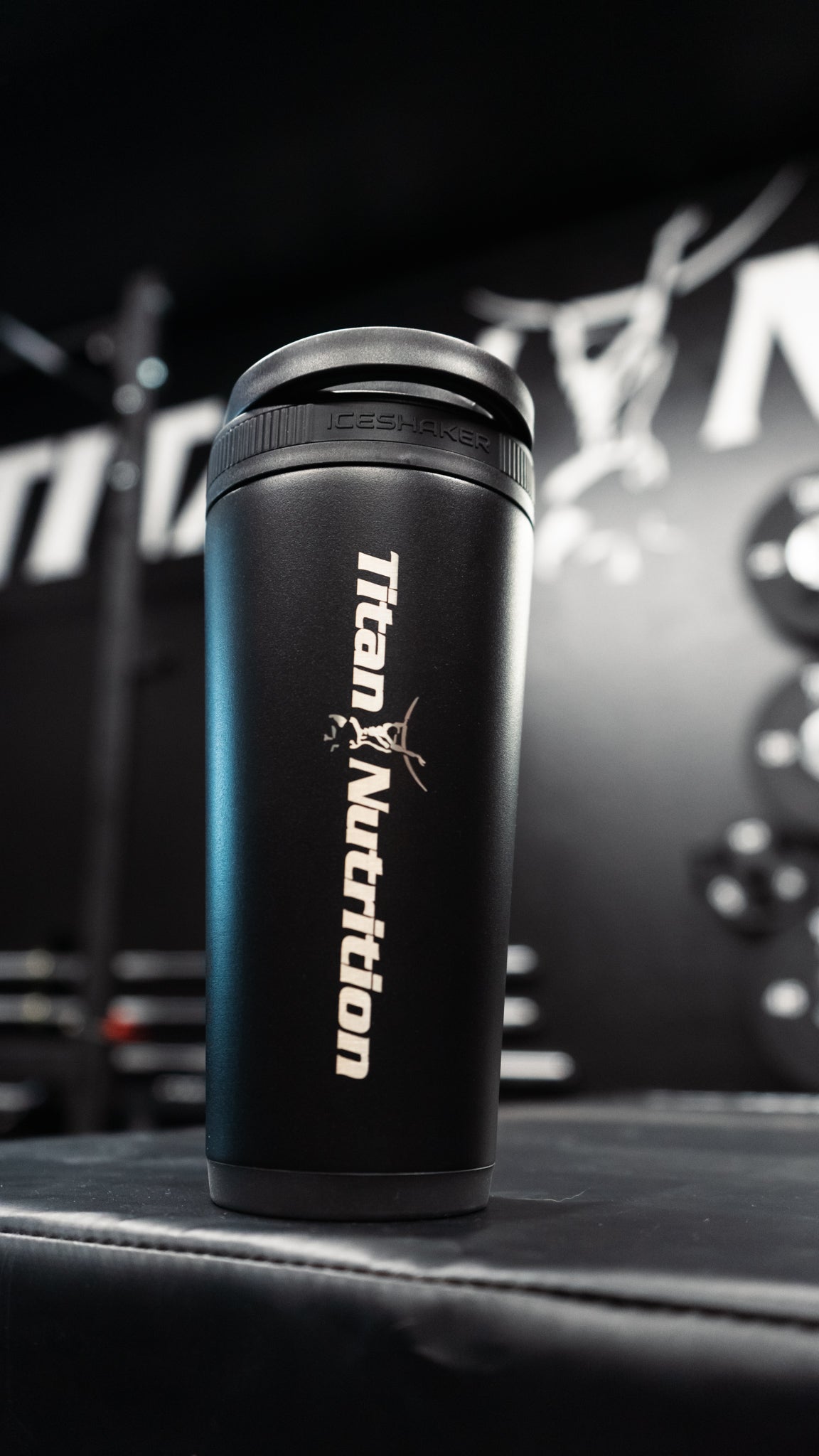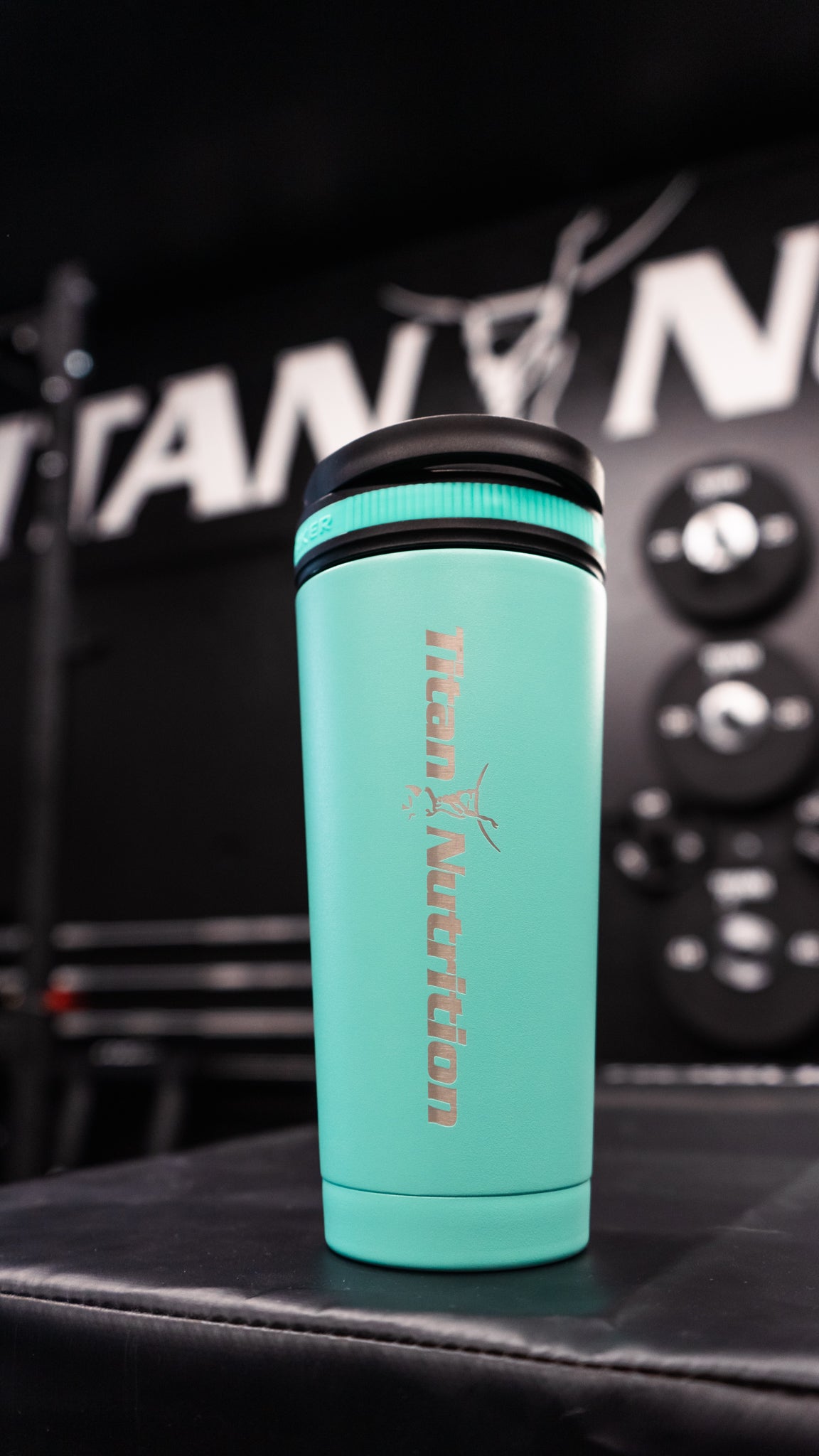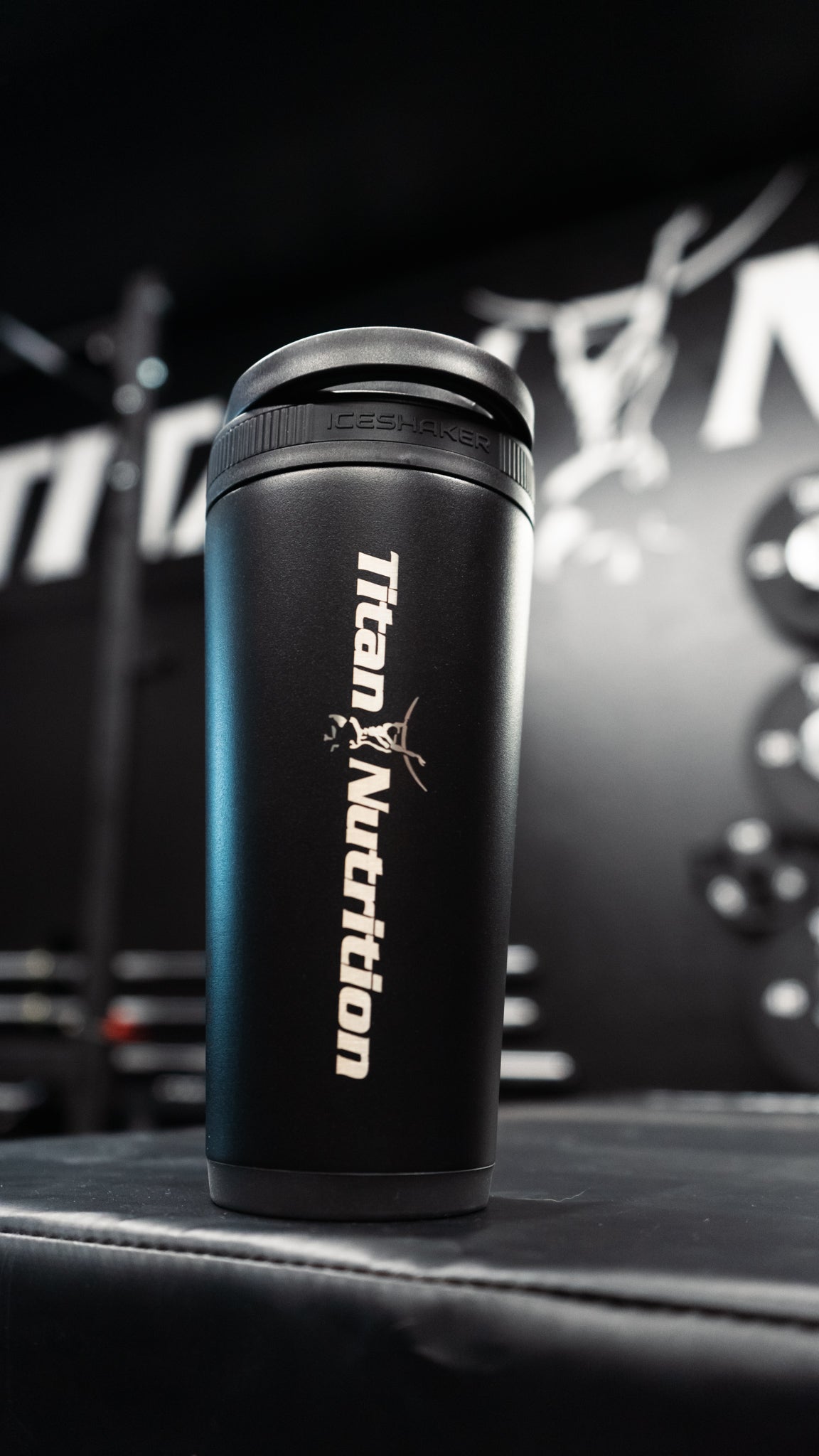 Are you ready for your new favorite water bottle and shaker cup? Ditch your old smelly plastic shakers and say hello to the kitchen grade non-odor absorbing stainless steel Ice Shaker bottle. Ice Shaker's sturdy leak proof BPA free pop top is easy to open while still being secure enough to close and shake. 
The Titan Nutrition Ice Shaker's 26oz double wall vacuum insulated bottle will hold ice for over 30 hours in a 75 degree room when filled with just ice. The Ice Shaker features a removable twist in agitator for more mixing power, a sturdy handle for easy carrying and fill lines inside the bottle for measuring. 
See what's shaking and check out our full line of insulated drink-ware! We guarantee there is an Ice Shaker to fit your needs! We're not just for the gym and protein shakes. Titan Nutrition's Ice Shaker is also perfect for the office, traveling, the pool, the beach, tailgating, hiking, camping, hunting, yoga, sporting events, parties, or anywhere else you might go!,
So you don't drink protein shakes? The Ice Shaker bottle is also great for water, smoothies, beer, ice tea, martinis, cocktails, iced coffee, pre-workout, BCAAs, aminos, energy drink mixes, chocolate milk, almond milk and more! Ice Shaker was created by former NFL Fullback, Chris Gronkowski.