Farm 2 Carb
Regular price
Sale price
$59.99 USD
Unit price
per
Sale
Sold out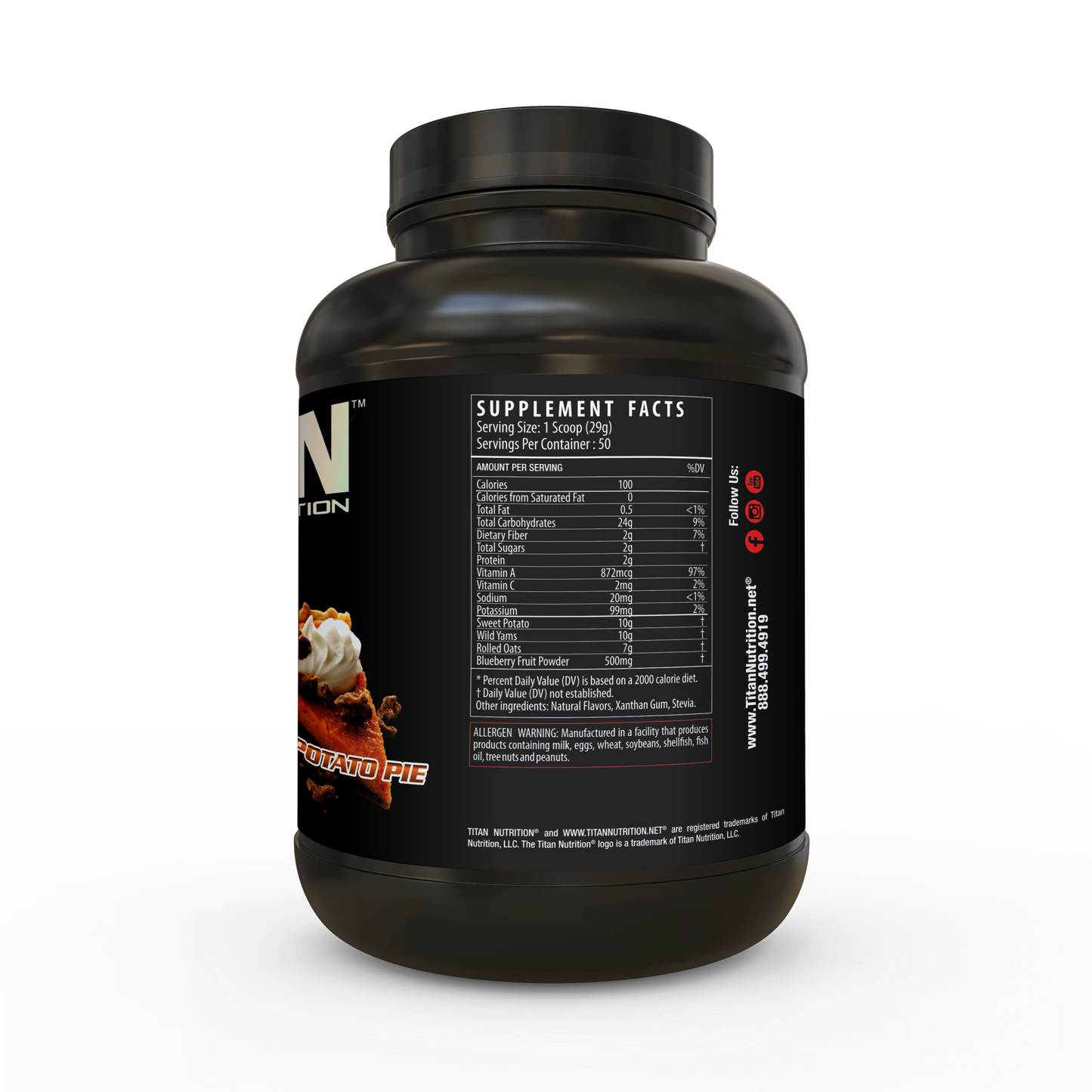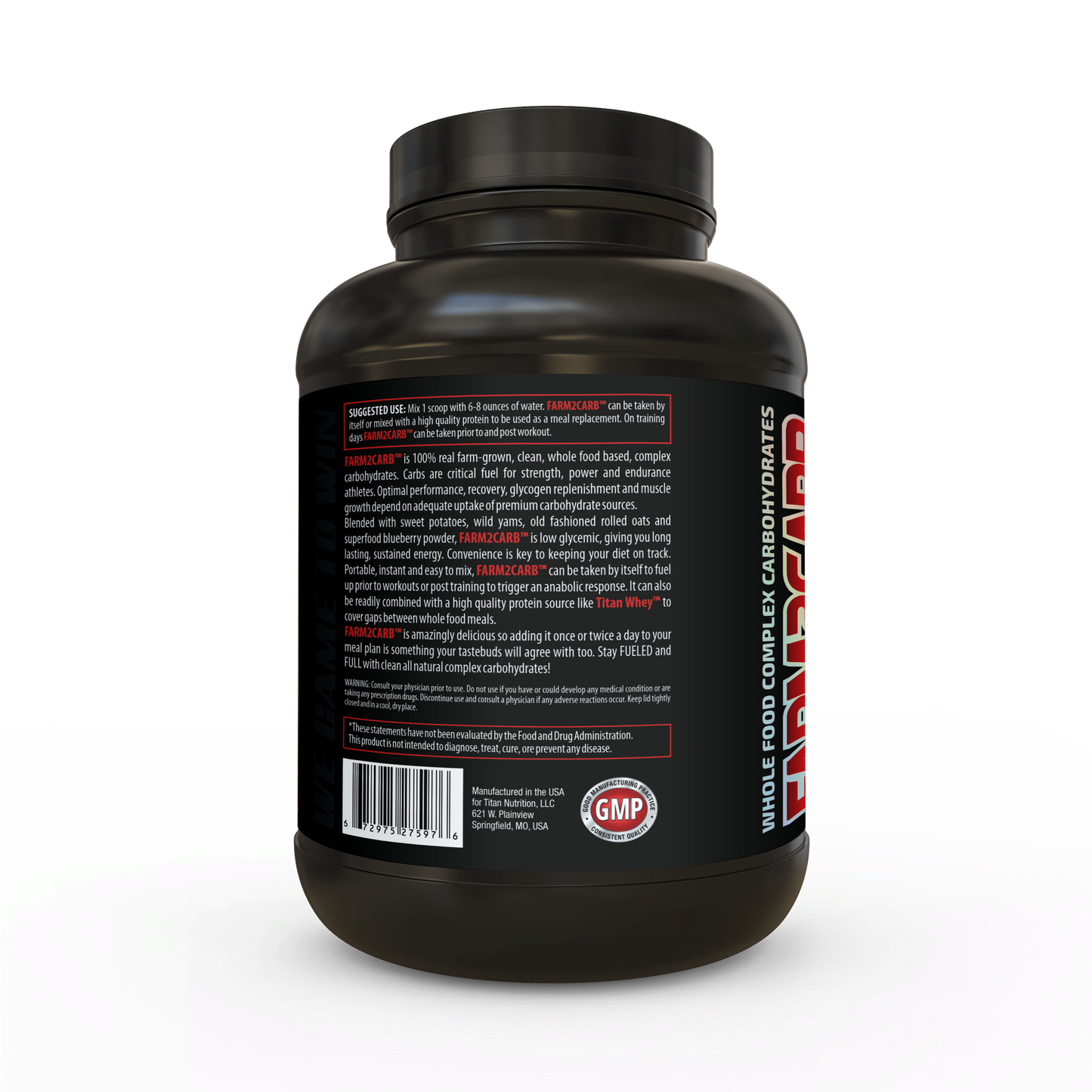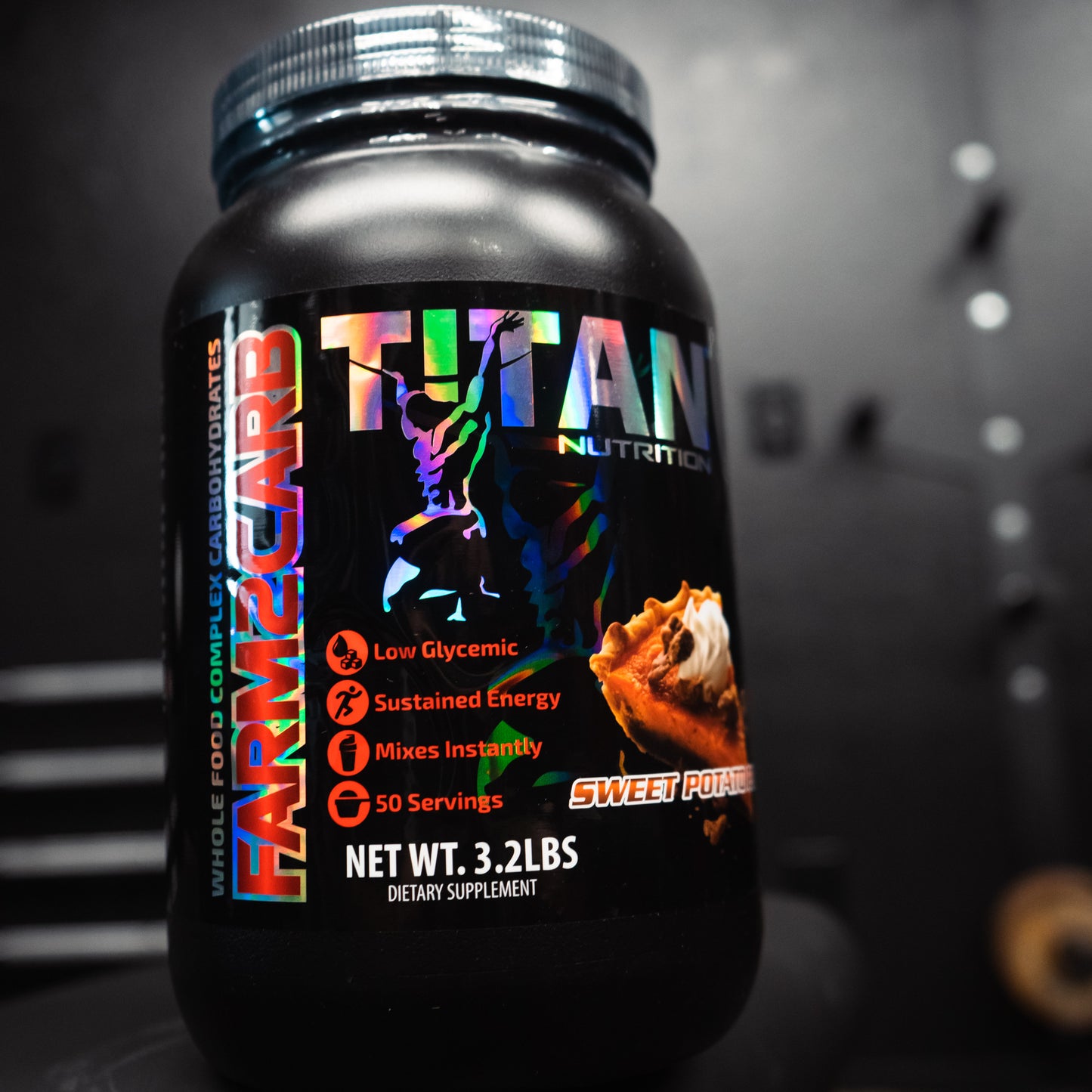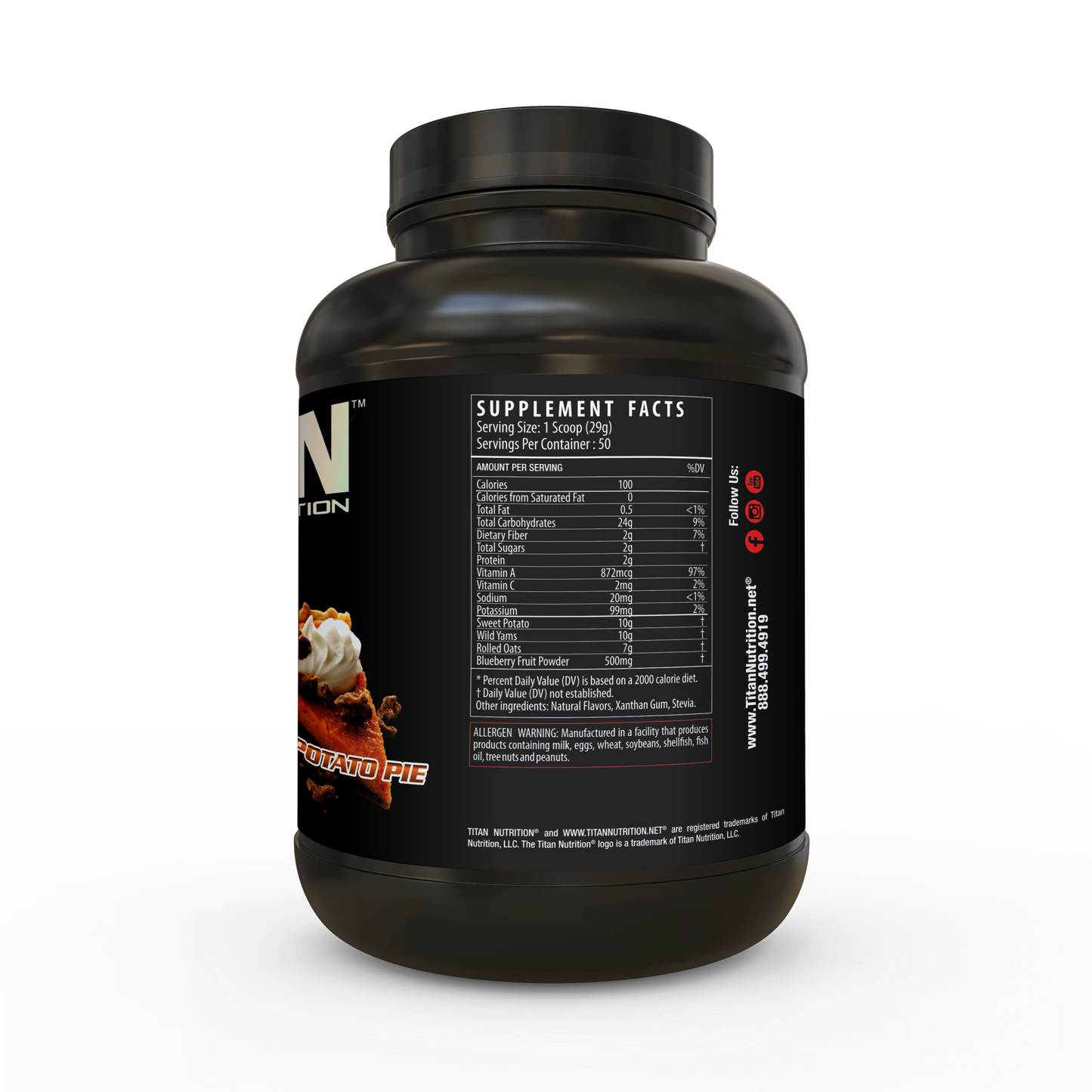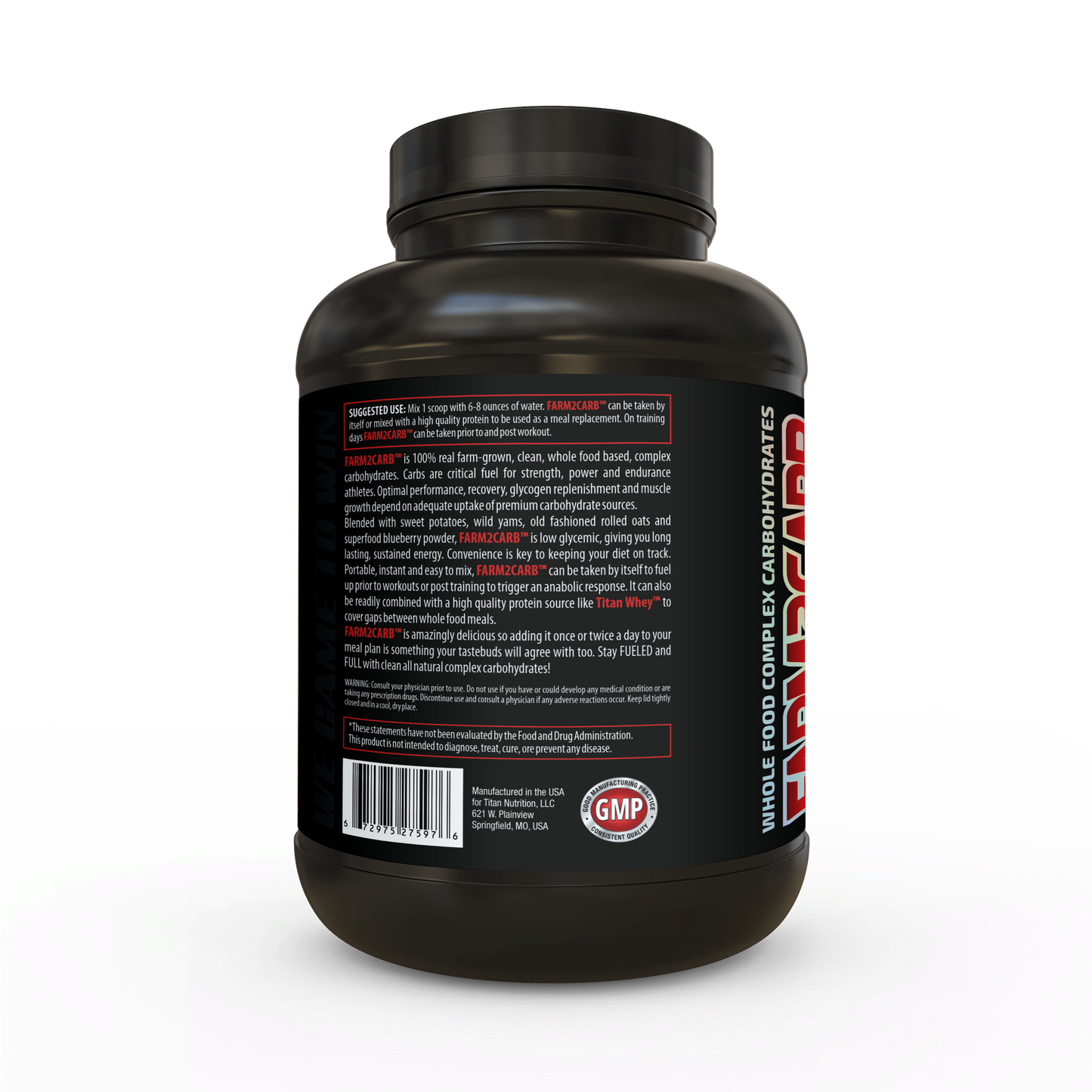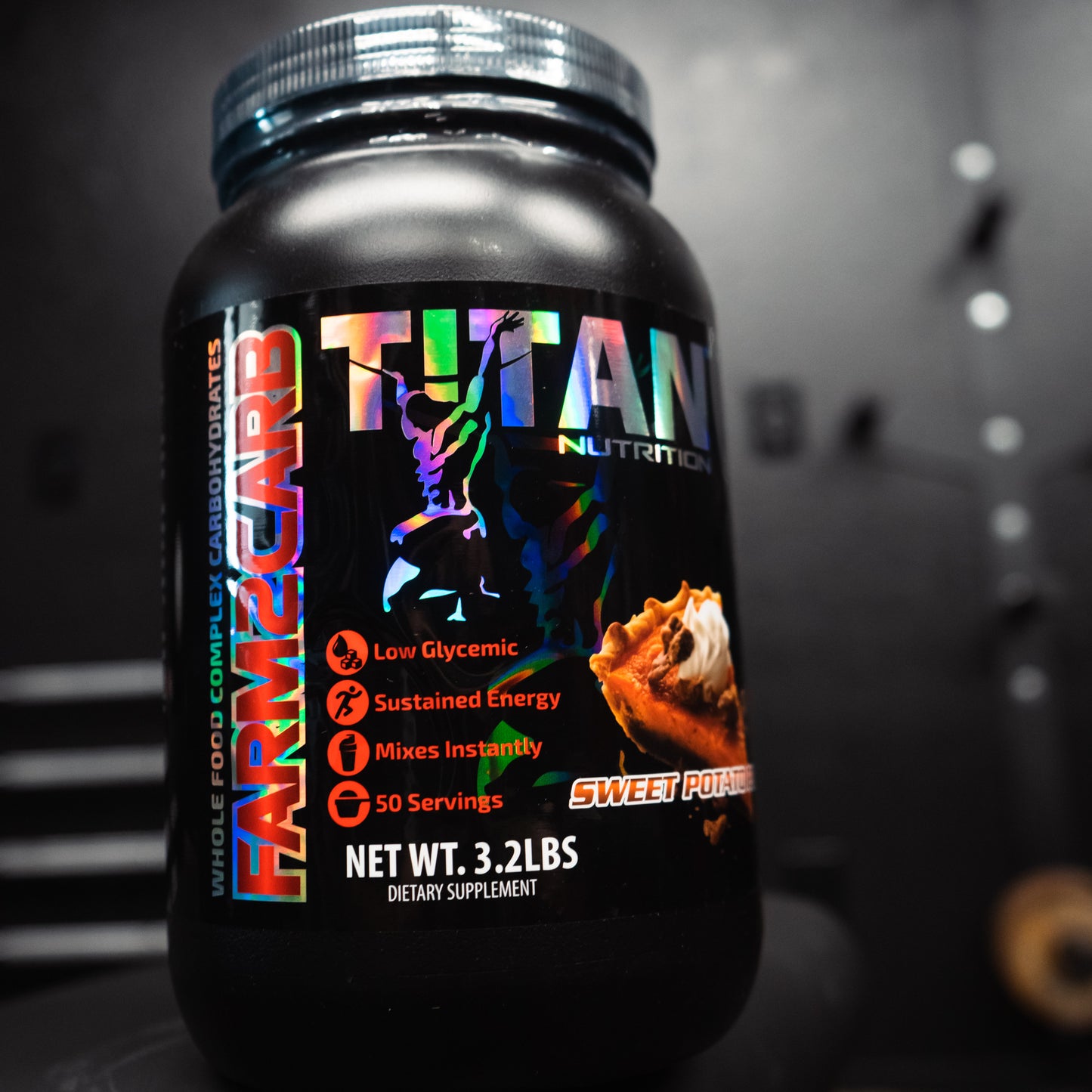 FARM2CARB™ is 100% real farm-grown, clean, whole food-based, complex carbohydrates. Carbs are critical fuel for strength, power, and endurance athletes. Optimal performance, recovery, glycogen replenishment, and muscle growth depend on adequate uptake of premium carbohydrate sources.
Blended with sweet potatoes, wild yams, old fashion rolled oats, and superfood blueberry powder, FARM2CARB is low glycemic, giving you long-lasting, sustained energy.
Convenience is key to keeping your diet on track. Portable, instant, and easy to mix, FARM2CARB can be taken by itself to fuel up prior to workouts or post-training to trigger an anabolic response. It can also be readily combined with a high-quality protein source like Titan Whey™ to cover gaps between wholefood meals.
FARM2CARB is amazingly delicious so adding it once or twice a day to your meal plan is something your taste buds will agree with. Stay FUELED and FULL with clean all-natural complex carbohydrates!